Cherokee Area Economic Development Corporation's mission is to retain and attract business, agriculture, and residents to Cherokee County. To that end, we strive to ensure that existing business prospers and new business receives all available advantages. Our programs offer technical and financial assistance. We also work to ensure a great quality of life for our residents.
CAEDC Board Members & Staff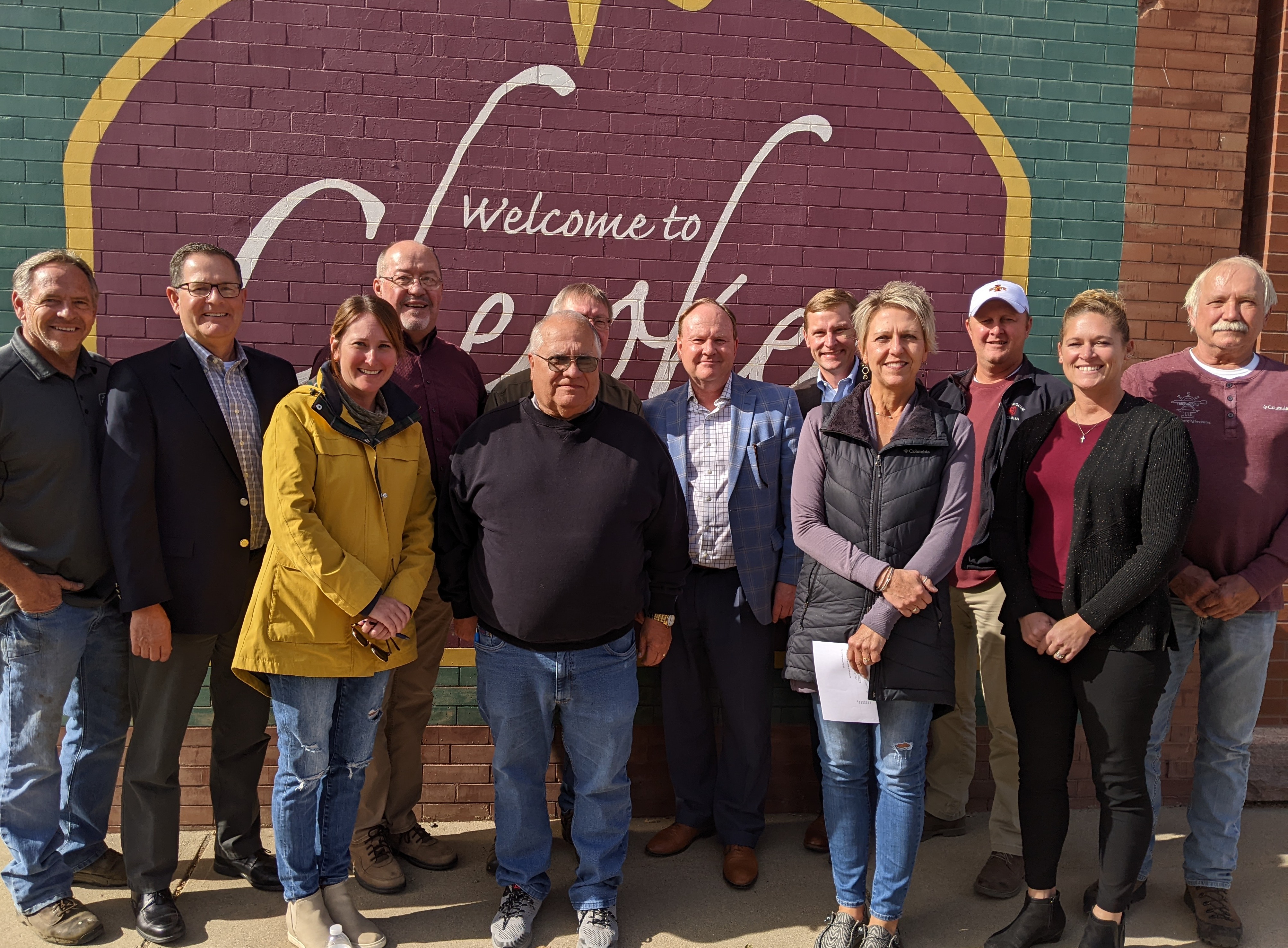 CAEDC Board from left to right: Brian Freed, Les Todd, Amy Loughlin Secretary/Treasurer, Andy Carlson, Rick Mongan President, Mark Pierce, Curt Johnson Vice President, Brenda Perrin, Bill Anderson, Joe Schlenger, Jana Utesch Executive Director, Dave Wilberding.
Not pictured are Don Parrott, Willie Allbaugh, and Matt Priebe.